Being a single parent means certain parts of life can prove a little trickier to navigate. Take dating, for example. While it used to be a two-person affair, it now involves more people. Kids, first and foremost. Not only yours, but the ones your romantic interest might bring into the picture as well. Your previous partner might also be around. With more people, there are bound to be more feelings. More tensions too.

But if you feel ready to get back into the dating pool, you should. Dating as a single parent doesn't have to be a whole ordeal. Nor should it feel intimidating. Just arm yourself with the following little tidbits of knowledge to make the transition easier.
General rules when you are a single parent
Remain Transparent.
True, more people might be interested in meeting you if you omit to mention you have kids. But they also risk deserting you on your first date once they inevitably find out the truth.

With kids, just like with profile pictures and your job situation, honesty is the best policy. Yes, it will reduce your dating pool. But that's actually convenient for you. You'll filter people who are open and happy to date someone with kids. That will save you lots of time. Time which, you'll admit, is a precious commodity when you are a single parent.
Don't feel guilty for wanting to date.
Yes, your dating life might take you away from your kids a few nights a month. But if you've already decided that dating again would make you happy, then start dating again.

A happy parent means happier kids too.
Take your time.
When you have kids, having a new person in your life isn't only about you anymore. It will affect them too. So, think of an acceptable amount of time you should wait before introducing them to a new partner.

Then wait some more.

Use this time to vet your romantic interest. Thoroughly.

At the same time, you should anticipate all questions. From both sides: your kids and your partner.

And above all, avoid short-lived relationships. They create patterns of hope-abandonment for your kids. Instead, make sure you have a serious relationship that's going somewhere first.
Stop justifying yourself.
You have kids because you have kids. That's it. The reason you are a single parent is frankly nobody's business.

Until you feel comfortable explaining your situation to someone who you judge worthy, and if they want to know, feel free to keep this information close to the chest.
Leave your preconceived ideas at the door.
Men can be happy with children in their life. So, you don't have to feel like you are encumbering them with a burden.

In the same vein, not all women want kids. You'll save yourself a lot of heartache by being aware of it.

And finally, kids are not "baggage" or another euphemism for regrettable past decisions. They don't weigh you down. In fact, they are a treasure and benefit your life in many ways. You know it, so, be confident your new partner will also see it.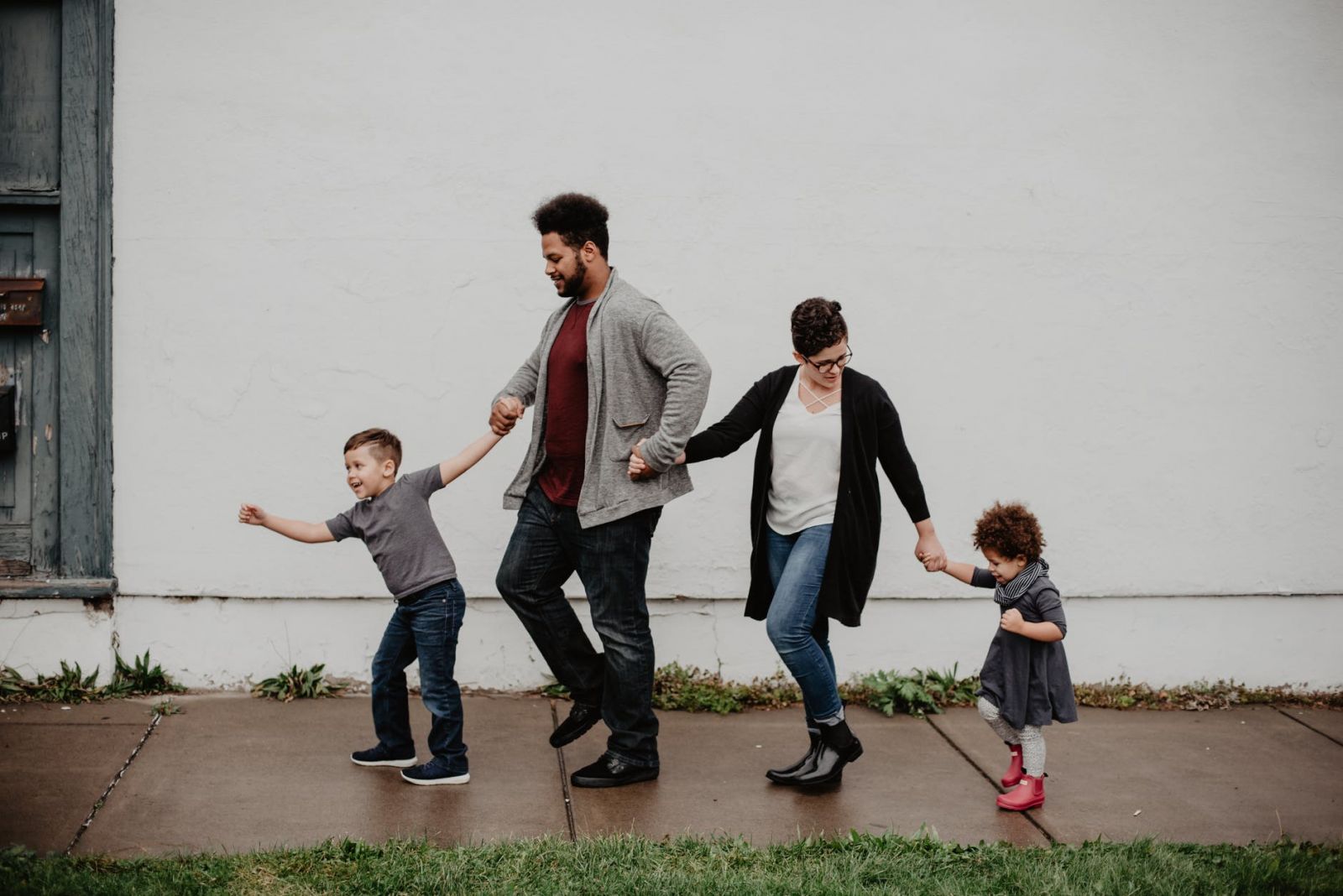 And if your new partner also has kids of their own
Who better to understand you than someone who also has kids?

If you choose to date another single parent, however, you might want to keep a few extra points in mind:

Date local
When you have kids, your schedule seems to find ways to fill up lightning fast. Between the soccer practice, the extracurricular activities, your work, the family reunions… your time to allocate to your relationship will be limited.

Why should you spend it commuting?

The closer you will live to your new partner, the better for the relationship. Going long distance is hard work. It requires time and energy you don't always have.

Medium distance could be just as hard. Even the same city might prove too vast for your budding romance. Especially when relocating is not an option.

So, the closer to your partner you live, the better the chances of your relationship lasting.

Try to have kids who get along…
Imagine this. Your kid likes building treehouses and swimming. Their kid likes doll houses and hockey. Your kid is old enough for all rides at the waterpark. Theirs would rather play in the wading pool.

There could be too big of an age gap between your kids and theirs.

Or your kids could have vastly different interests.

Or they could simply not get along.

If your kids aren't interested in doing things together, it could complicate things. During outings, your partner will be supervising their kids. You will be looking after yours. And you won't be spending time as a family unit, nor as a couple.

You could drift apart.

Again, the best way to prevent this is to make sure your relationship is strong before introducing kids into the equation.
Last, But Not Least
Choose Quality over quantity
As a single parent, your relationship with your kid often prevails over others. And that's okay. You are well within your right to want to strengthen that special bond first. Adding more people to the mix is not always optimal if it doesn't benefit both you and your child.

Sometimes it is better to have a stronger, smaller family unit than a bigger, more dysfunctional one.
Don't date confused people
Most people have wondered if having a family was right for them at some point in their life. In your case, however, your kid comes as part of the deal. So, focus your attention to people who are ready to accept that.

It might sound harsh to reject an otherwise perfect prospect solely because they are not sure if they want a family. But in the long term, it will be much better for your kid and yourself. You don't want to get stringed along and your family is not a "free trial for parenthood."
Be proud of your kids.
There is no need to view your kids as a hindrance to your dating life. In a way, they are no more of an obstacle than your hobbies or pastimes would be: a part of your life, and something to be proud of. Having kids will help you be more selective with your potential partners. Kids add life to your days and will be part of the beautiful memories you create with your new partner.

If you are prepared for it, dating as a single parent can be a wonderful experience for all those involved.

So, go ahead and make it so.